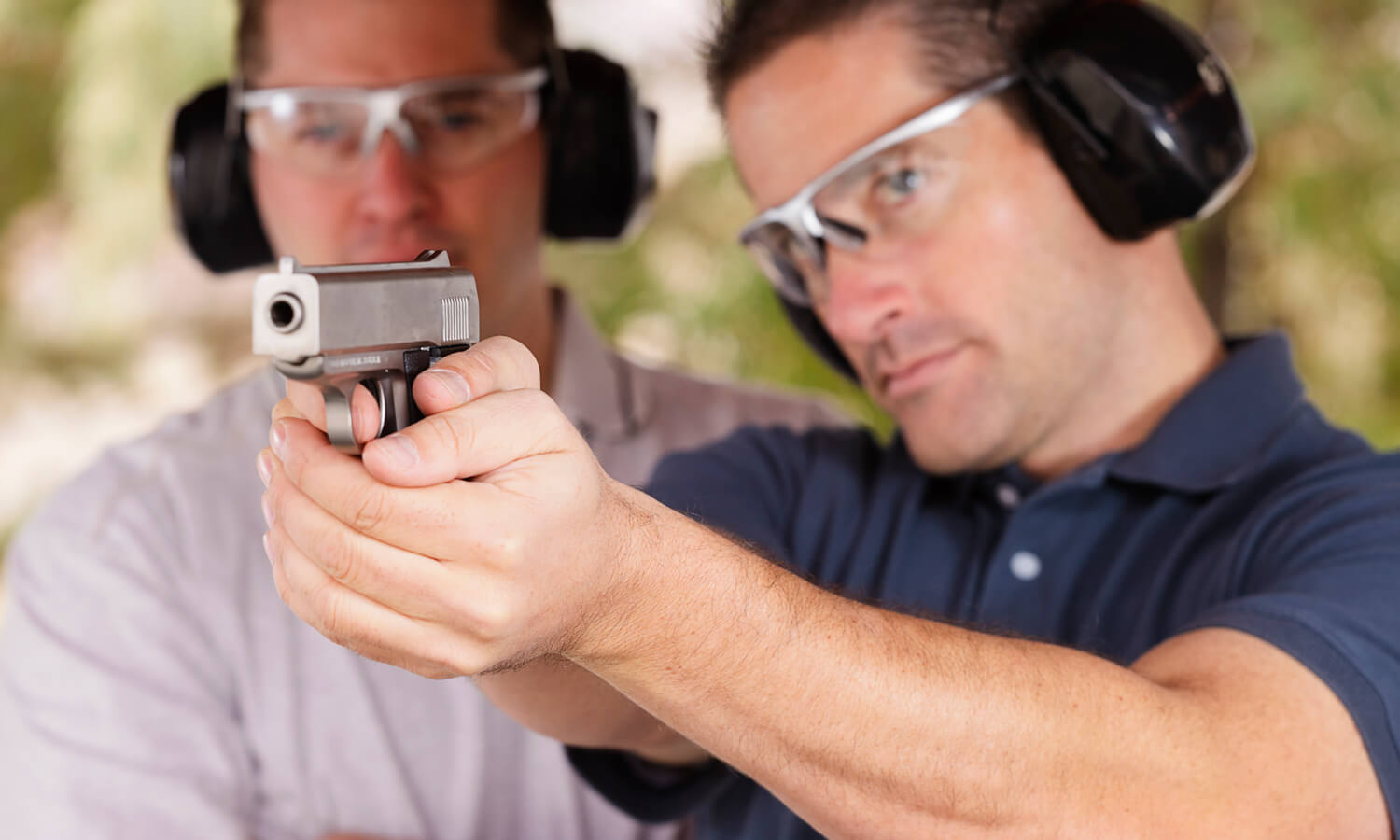 Finally some competition! The other members that you will find at these events are "almost" more knowledgeable and skillful as me. From the owners to the members (even to the non members), the ambience and environment here is just perfect...
READ MORE

At first I thought the prices here were completely wrong. We live about 3 hours away from Bloomington, Illinois and make the trek south just to enjoy the family comfort, remarkable ranges, and absolutely amazing prices. The experience here literally ...
READ MORE

Thank you for this convenience! I have never been across a range that allows me to see all the events so seamlessly, register, and then even pay directly online. It is nice to see such a workshop style organization take advantage of the online side o...
READ MORE

I cannot thank Firearm Training of Illinois enough. Their educational classes range for all age groups; educated me on precision while educating my young ones on fundamentals. I can honestly admit to a huge improvement all-around throughout the entir...
READ MORE
Copyright 2023. Firearm Training of Illinois - All Rights Reserved