Accredited Training Classes
Certified Instructors are always available for training
Safety & Education
Ensuring proper dynamics and gun usage for all ages
Unbeatable Prices
Schedule and reserve your spot online
Schedule & Pay for your lessons online!Firearm Training of Illinois
Firearm Training of Illinois is an official branch of Darnall's Gun Works & Ranges, offering an integrated payment solution – allowing you to schedule, book, and pay for your weaponry/classes online! Our instructors are certified to educated gun enthusiasts of all ages the proper safety protocols for owning/firing a weapon.
VIEW UPCOMING EVENTS
FEATURED CLASSES
Here are just a few classes to keep an eye out for on our Calendar
Concealed Carry Registration
Concealed Carry Renewal
Cowboy Action League
USPSA Leagues
IDPA Matches
and so Much More!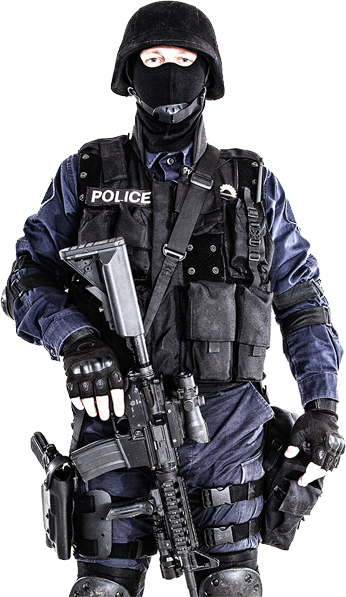 RANGE RULES
We uphold the highest safety and education standards
Treated as if it is loaded at all times
Gun from a holster, keep it pointed.
Finger off the trigger and outside
Report it to a range instructor directly
Range of services at Audley
Weapons must be discharged and Safely
Book & Pay Today!UPCOMING EVENTS