- HINT -
Use backspace button to return to full calendar
---
INFORMATION:
START: June 29, 2022, ENDED: June 29, 2022,

Darnall's Gun Works & Ranges
Tickets Remaining: 0
Online bookings are not available for this event.
OUTDOOR STEEL CHALLENGE LEAGUE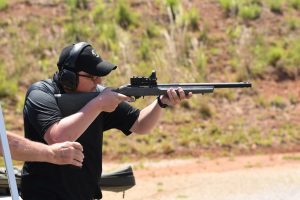 Our mission is to promote safe, fair and fun participation in Steel Shooting competition, for members of all ages and skill levels, through effective leadership, education, communication and administration.
The Steel Challenge is a speed shooting competition governed by the Steel Challenge Shooting Association that consists of eight standardized stages with steel targets in three sizes; small circular, large circular and rectangular targets.
Registration is on Practiscore under Darnall Outdoor Steel Challenge League.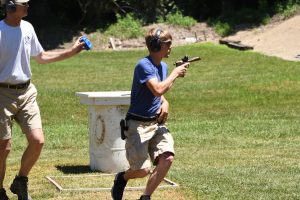 Copyright 2023. Firearm Training of Illinois - All Rights Reserved