LIVE FIRE SHOOT HOUSE – DEFENSIVE CARBINE TACTICS
LIVE FIRE SHOOT HOUSE – DEFENSIVE CARBINE TACTICS
- HINT -
Use backspace button to return to full calendar
---
INFORMATION:
START: June 18, 2023, 8:00 am ENDED: June 18, 2023, 4:00 pm

Darnall's Gun Works & Ranges
LIVE FIRE SHOOT HOUSE  -  DEFENSIVE CARBINE TACTICS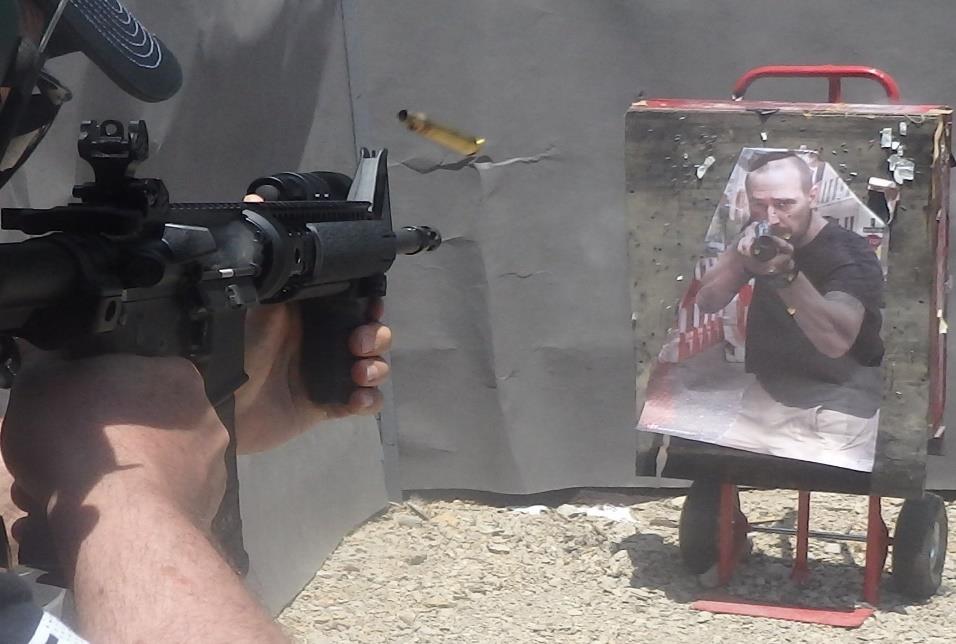 TIME:  8:00 - 4:00 PM
TUITION:  $130.00
Using a carbine for self defense in the home is a viable option needing distinct gun handling skills that flat range training cannot reproduce. This class teaches the tactics, techniques and procedures you need to protect yourself or a loved one during a worst-case scenario. The methods presented come directly from hostage rescue training. You will learn in a building blocks process before participating in scenarios in a multiple room shoot house. Room clearing scenarios are conducted one on one with an instructor. This is the most realistic training available and a must have course.
MAIN TOPICS
 CARBINE CARRY & PRESENTATION POSITIONS
 FOLLOW THRU- IS HE DOWN/ ARE THERE MORE
 ROOM CLEARING TACTICS
 REALISTIC SCENARIO BASED TRAINING EXERCISES- LIVE FIRE IN SHOOT HOUSE
PACKING LIST
 Carbine/ Any Caliber-Must Be Shoulder Fired-No Bump Stock or Binary Trigger
 Sling Recommended
 2 Magazines
 Eye & Ear Protection
 AMMO: 100 ROUNDS
CANCELLATION POLICY:
Cancellations made 30 days in advance of the course date receive a full refund.
Cancellations made between 20-30 days in advance of the course date may receive a refund minus $65 administration fee.
Students who fail to show or call on the course start date are considered to have forfeited their tuition.
Safety is paramount. Any student showing egregious unsafe gun handling, repeated dangerous acts, deliberate disregard to range commands or creating a disruptive environment may be required to complete the course with an empty firearm or required to leave without refund or recourse.
Students arriving without proper essential equipment may be required to postpone to a future course when they have the gear with them.
Copyright 2021. Firearm Training of Illinois - All Rights Reserved